​
I use a natural oil finish and a final coat of wax this allows the piece to gain a beautiful patina with no possibility of peeling or chipping.
This natural oil finish and the fact there are no metal fastenings means you could eat my work, not recommended, but it is all natural, so I know it has not harmed my health in construction nor will it affect yours in use. Except of course to make you comfortable and joyous.
"Woodworking minus patience equals firewood."​
~Author Unknown
subscribe to my newsletter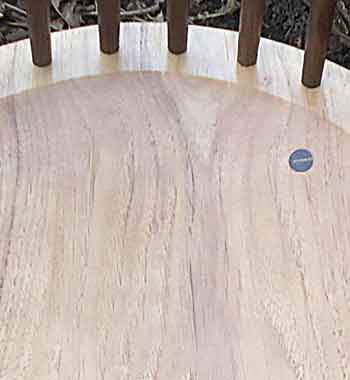 Call Me Today To Start Your Custom Project Or Chair 1-252-249-1348​
To order your custom chair or furniture give me a call 1-252-249-1348